Is this what

success

really looks like?
Waking up at 3:00 AM so stressed that you're sure the neighbors must be able to hear your heart hammering. That bottleneck on the intersection every single morning. Struggling to remember the last day that wasn't a barrage of stress, shoulds and oughts from start to finish.
You've worked hard to get where you are. You're proud of your achievements. But you're sick of leaving your own projects by the wayside, because your reserves are exhausted. Unless someone invents a time machine, there isn't another spare minute in the day.
We both know that success can and should look way different than this.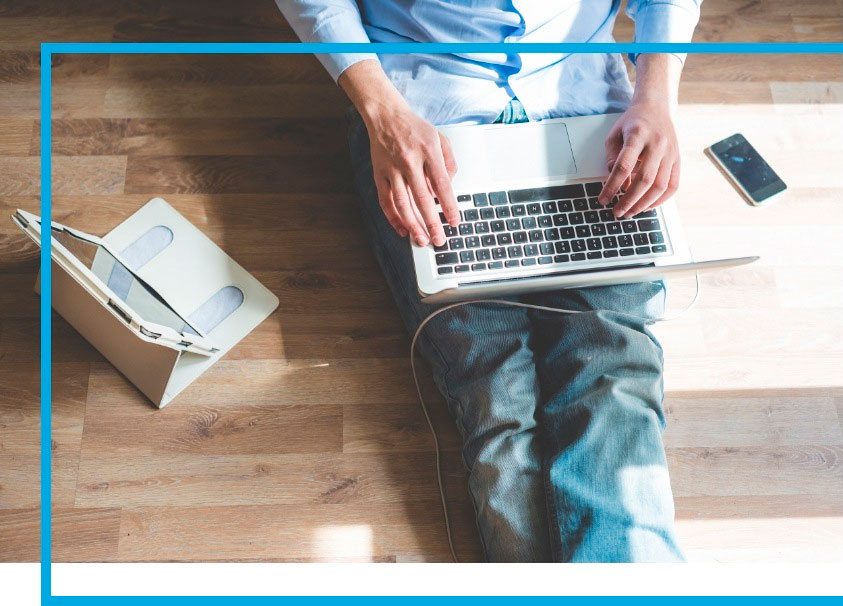 I'm

Steven

Pinto.
I'm an executive coach, speaker and psychotherapist. I help hard working, ambitious people give burnout the boot and build the life they crave.
I'll show you how to dig deep into your own strengths, bust through internal limits, and grab the steering wheel of your own life.
My practical no-nonsense coaching process gives you the tools you need to become truly self reliant in life and business.
Because when you become self-reliant you get to call the shots. You decide how to spend your time, and who to spend it with. Your life is truly in your hands.
Are you ready to take charge?
Rekindle your motivation with a psychology-backed coaching program that creates lasting change. Sound good? Click here to choose the best coaching package for you.
I speak with groups and audiences of all sizes. I've worked with corporations, small businesses, and school administrators. You bring the people, I make sure they walk away with the tools they need to make changes. Ready for fresh ideas? Click here to book me for your next event.
No more failed plans or good intentions that vanish after a couple of weeks. Let's get your life heading in the right direction - no roadblocks, just a clear and easy path to your destination. Click here to get your copy of Choose It! Six Pillars for Consistency and Follow-Through.
Steven's endeavors have greatly impacted the community and catalyzed breakthroughs which have helped many people overcome personal barriers.
Chad Lupinachi, New York State Assemblyman
Resources

For Busy People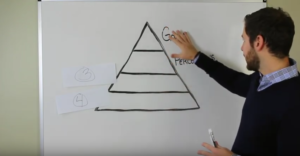 I am a huge fan of breaking things down. I believe the saying goes, "If you can't put it simply, you don't know it well enough." I agree. For several reasons. Mainly, because when something is broken down to simple…
Read More