Is this what

success

really looks like?
Waking up at 3:00 AM, gripped by anxiety so intense that you're certain the neighbors must hear your heart pounding. That daily bottleneck at the intersection feels like a metaphor for the daily hurdles you face. Struggling to recall the last day that wasn't an unending onslaught of stress, obligations, and inner "shoulds."
You've invested tremendous effort to reach where you are today, and you may even take pride in your accomplishments. Yet, you find yourself neglecting your own aspirations, your dreams and desires sidelined due to the depletion of your emotional reserves. You're left pondering, "Is there any room for another minute in this hectic day?"
From a psychotherapeutic perspective, we understand that success should encompass a broader, more holistic vision. It's about achieving your goals and aspirations while preserving your emotional well-being, finding balance, and nurturing your inner self. Success is more than a relentless race against the clock – it's about fulfillment and happiness, where your heart and mind are in harmony.
We both know that success can and should look way different than this.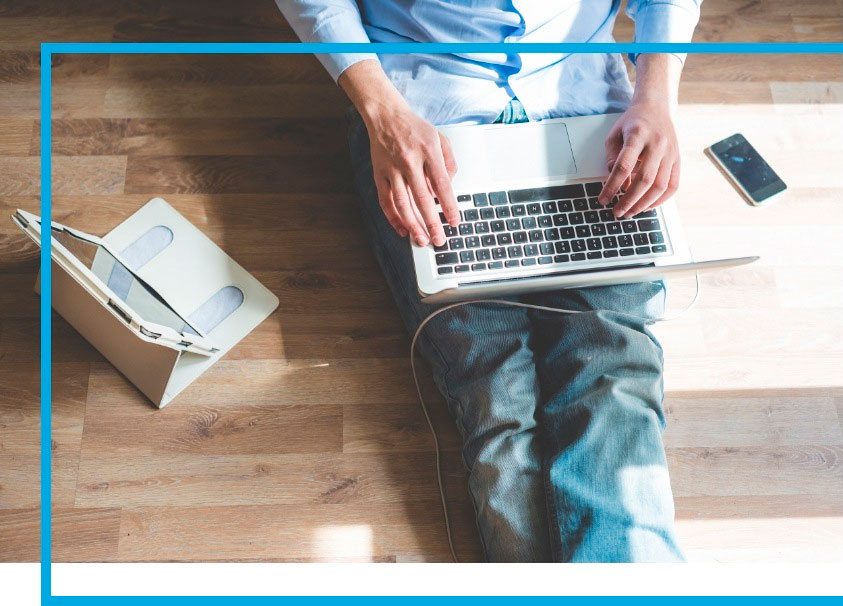 I'm

Steven

Pinto.
As a seasoned and dedicated therapist with years of experience, I specialize in the intricate art of healing and transformation. I have had the privilege of assisting numerous individuals on their journeys to overcome stress, achieve personal growth, and navigate the intricate terrain of trauma.
My approach combines the wisdom of traditional therapy with modern insights, placing an emphasis on understanding and healing from the impacts of trauma. My goal is to guide high-performing individuals in transcending the relentless grip of stress and overwork, while addressing the often-overlooked layers of past trauma that may be holding them back.
Together, we embark on a profound journey. We delve deep into the wellspring of your inner strengths, exploring the uncharted territories of your mind and emotions. We'll work together to break free from self-imposed limitations and help you seize the reins of your life, while simultaneously tending to the deep-seated wounds left by trauma.
Drawing from my extensive experience, I offer a grounded, no-nonsense approach, providing you with the tools and insights you need to foster genuine self-reliance and resilience. Whether the challenges are in your personal life or within the complex landscape of your career, my guidance is rooted in evidence-based practices and the art of compassionate listening.
Because, when you're under my care, you're not alone on this journey. You are guided by a seasoned professional who has walked the path with many before you. You have the power to rewrite your story, to decide how you invest your invaluable time, and who shares that precious journey with you. Your life becomes a masterpiece in your own hands, a canvas where we work together to uncover your true potential and lasting healing.
So, the question remains: Are you ready to begin this profound journey of self-mastery and healing, leading you towards the pinnacle of success, inner peace, and enduring fulfillment?
Are you ready to take charge?
Steven's endeavors have greatly impacted the community and catalyzed breakthroughs which have helped many people overcome personal barriers.
Chad Lupinachi, New York State Assemblyman