Life can be hard, but that doesn't mean you're not

trying hard enough.
You're doing your best. You're working hard and trying to prioritize, but something isn't clicking. People are throwing words like "anxiety" and "depression" at you, and you don't know how to move forward.
You're exhausted, and you're done with dragging yourself through every day, hoping tomorrow will be better.
It's time for a change. Who hasn't been stuck sometimes? I know I have. But I also know with good therapy and the right tools, you can turn your life around.
You feel held back in life but you can't put your finger on why.
You're sick of the stress and pressure that never leaves your side.
Let's explore your new future, together.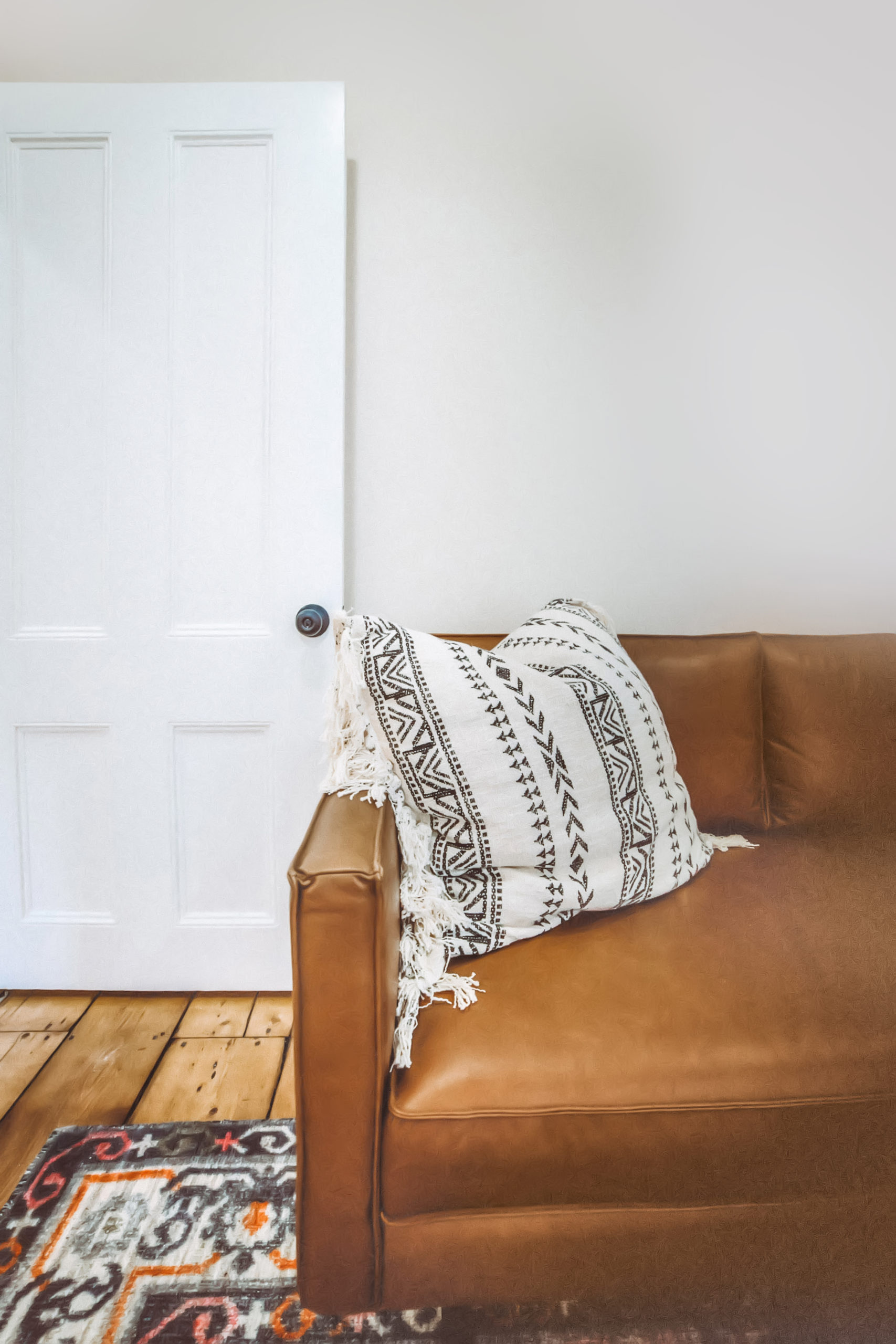 The
Experienced Help

You Need

When we work together, I won't just sit back and nod my head. I take an active role in therapy, and we go through the highs and lows of life together. Many of my clients are with me for years, because they know they can rely on me to be in their corner.

"I work with people who are wrangling common issues like feeling stressed out, overworked, or struggling with ADD, trauma, or addiction. Working with me means working with an expert in the field, who is informed about cutting edge therapies."
Together we'll explore how to
manage your emotions and stressors so you can: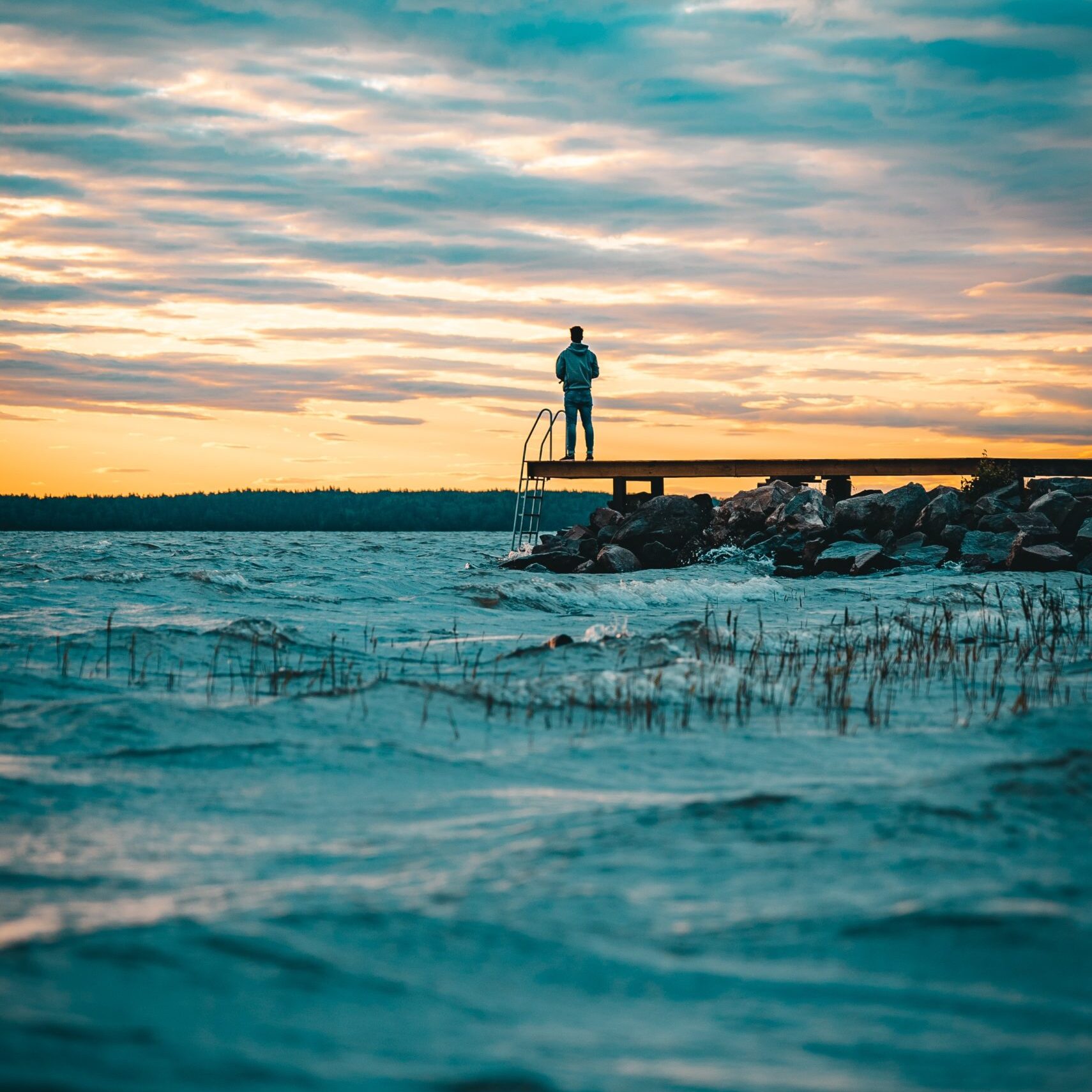 Identify your emotional states, so you're in control of your emotions, not the other way around.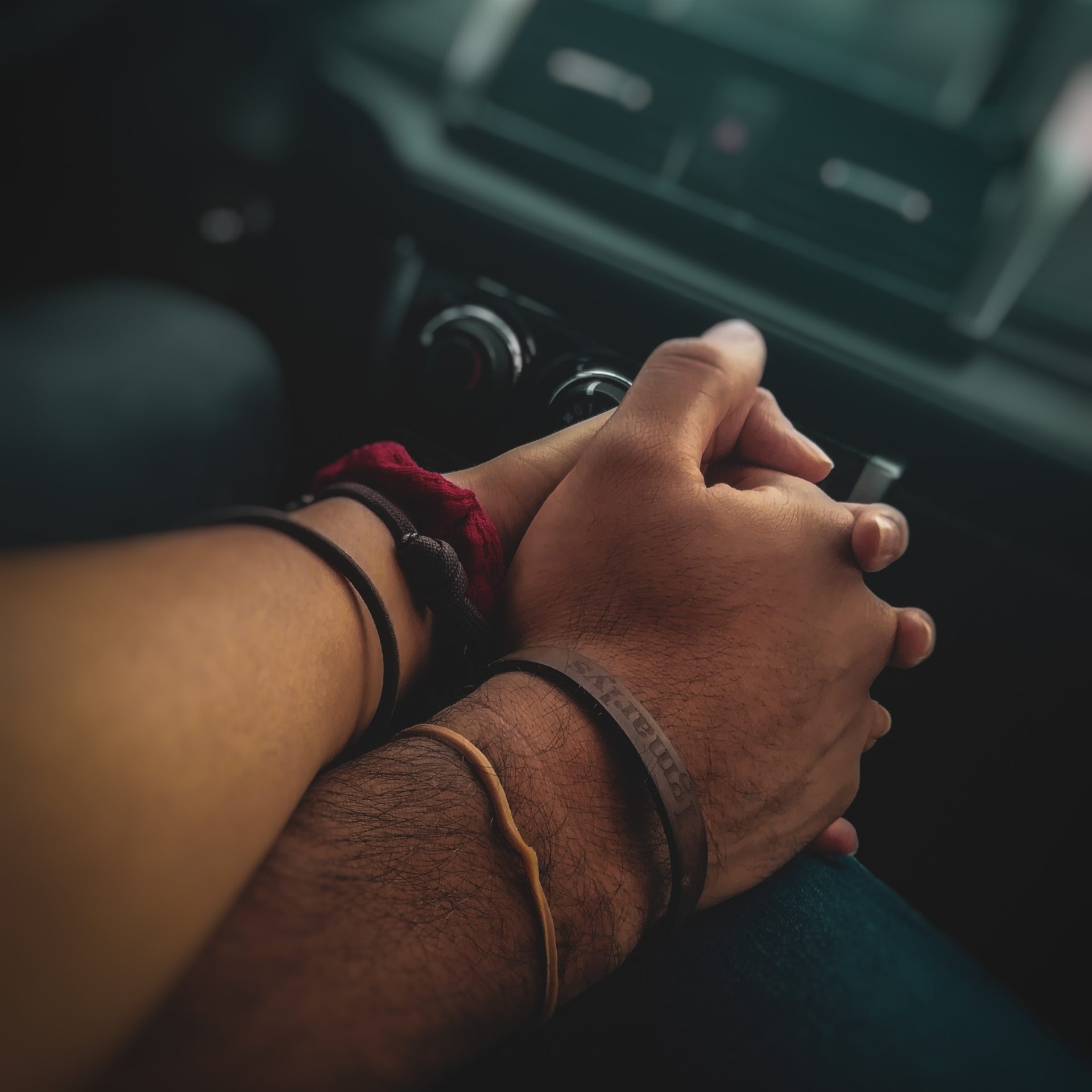 Have a better relationship with your emotions and impulses, because you know how to respond to them.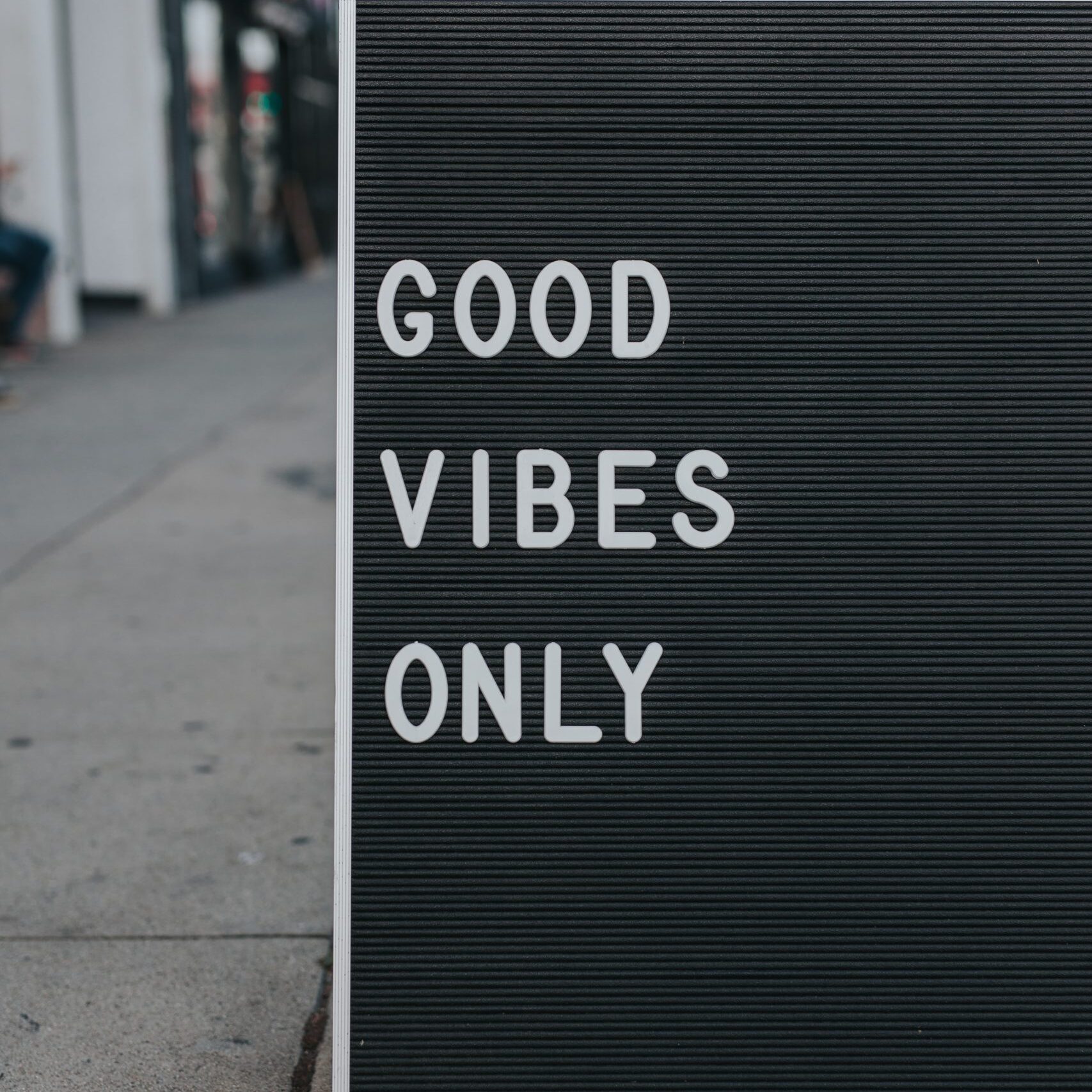 Know what's holding you back from a fulfilled life - and what you can do about it.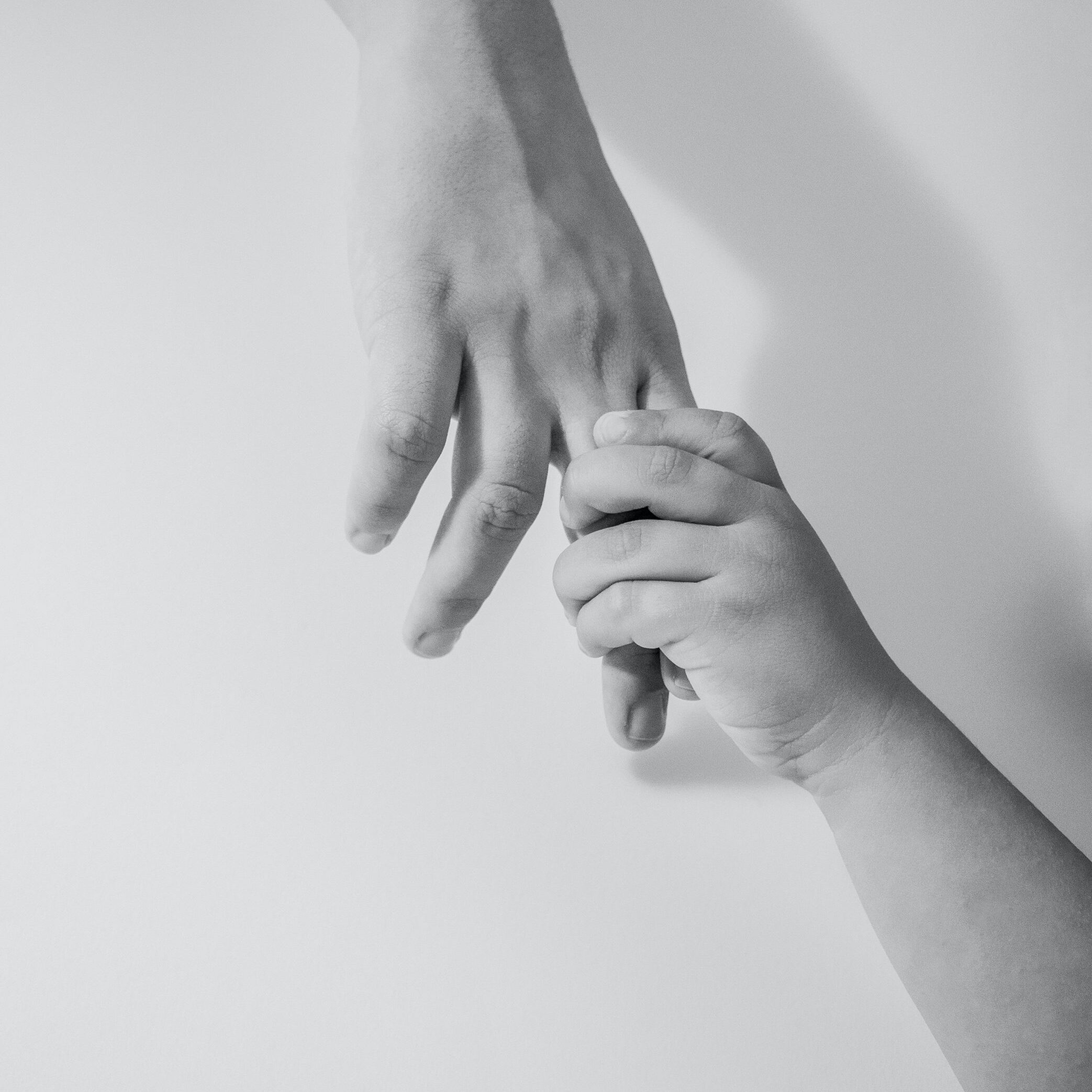 Develop a strong sense of self-trust and know when to take action, when to pause, and when to change course.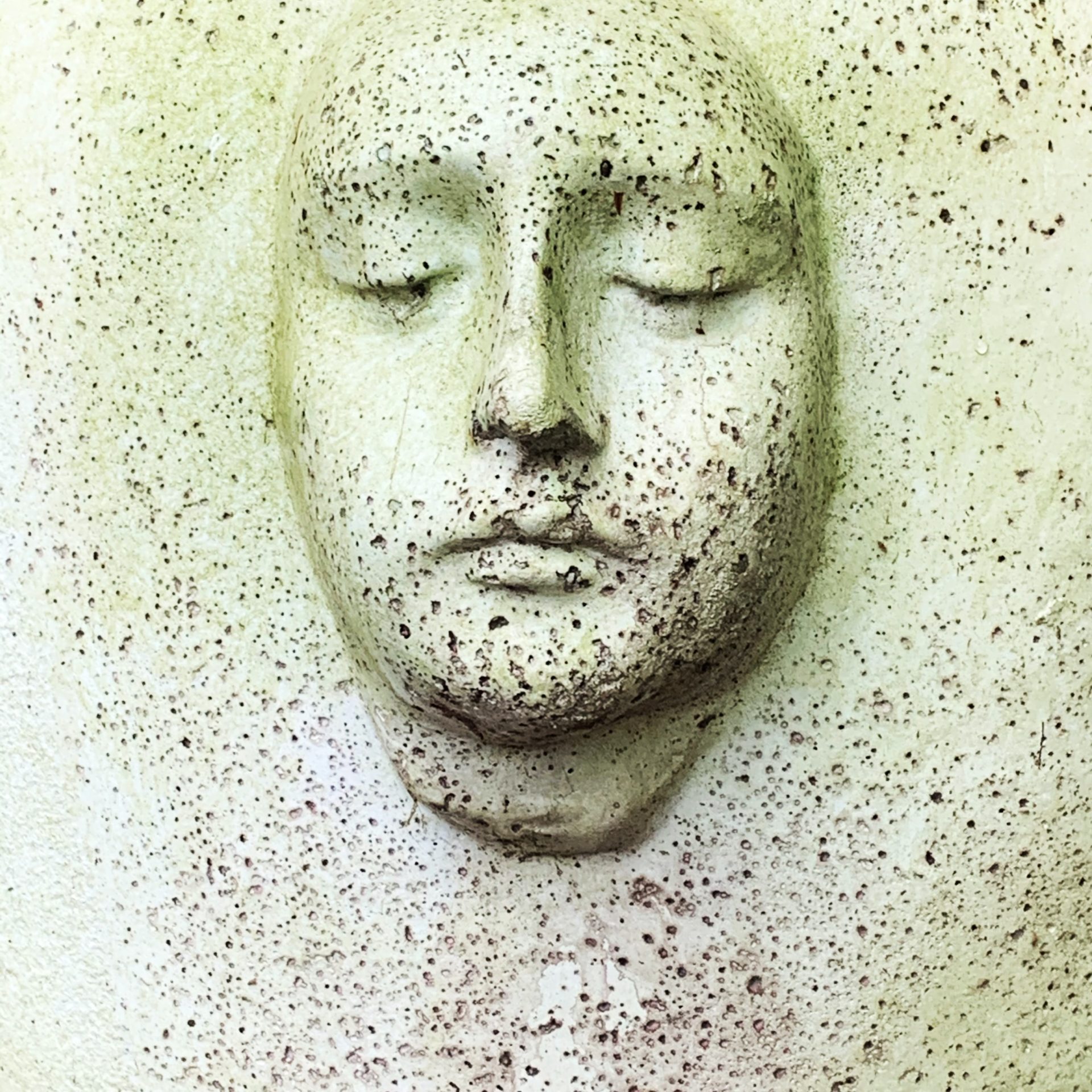 Stop past trauma from holding you back.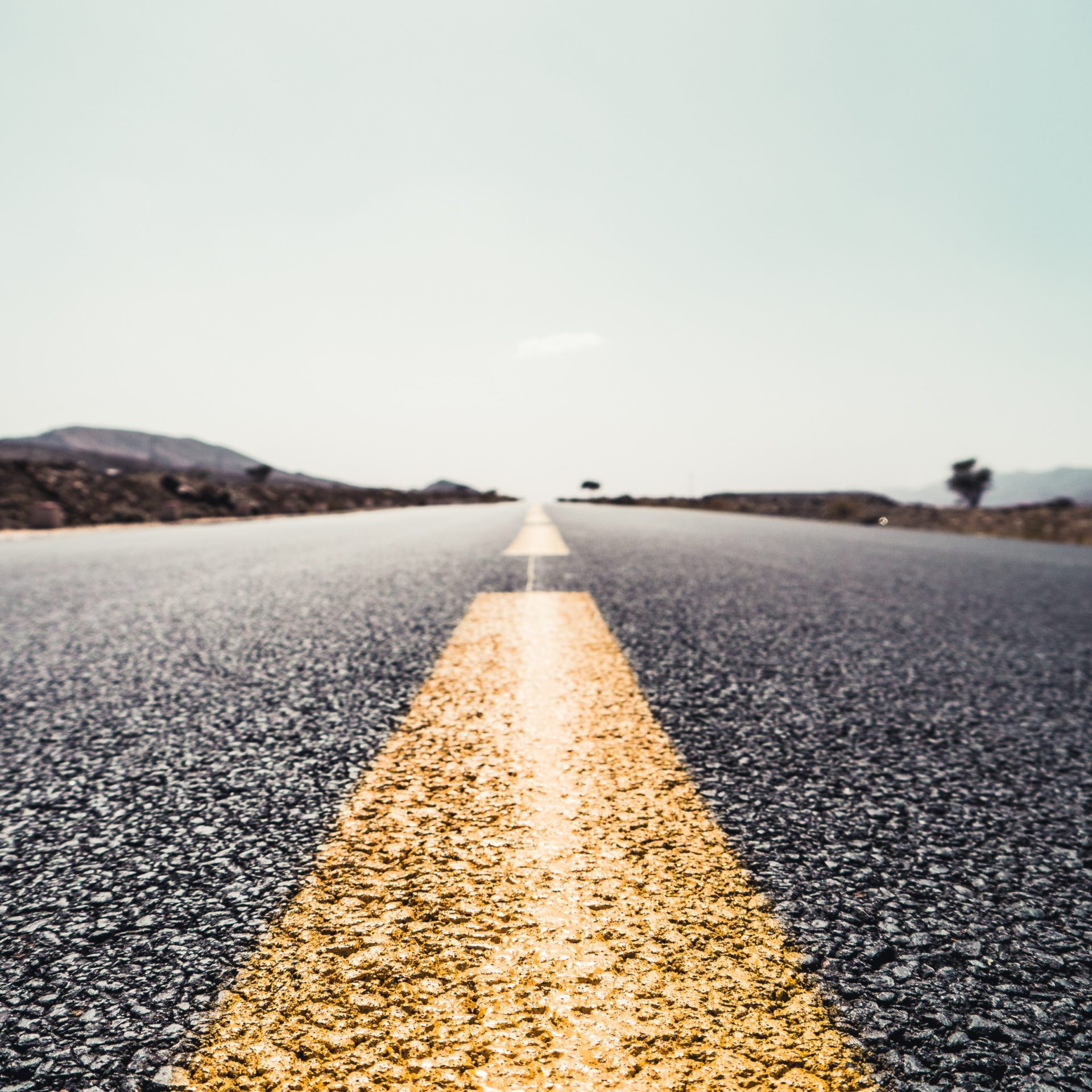 Define success on your terms and build a career and life that work for you, instead of being a slave to your job, your boss, or what people expect of you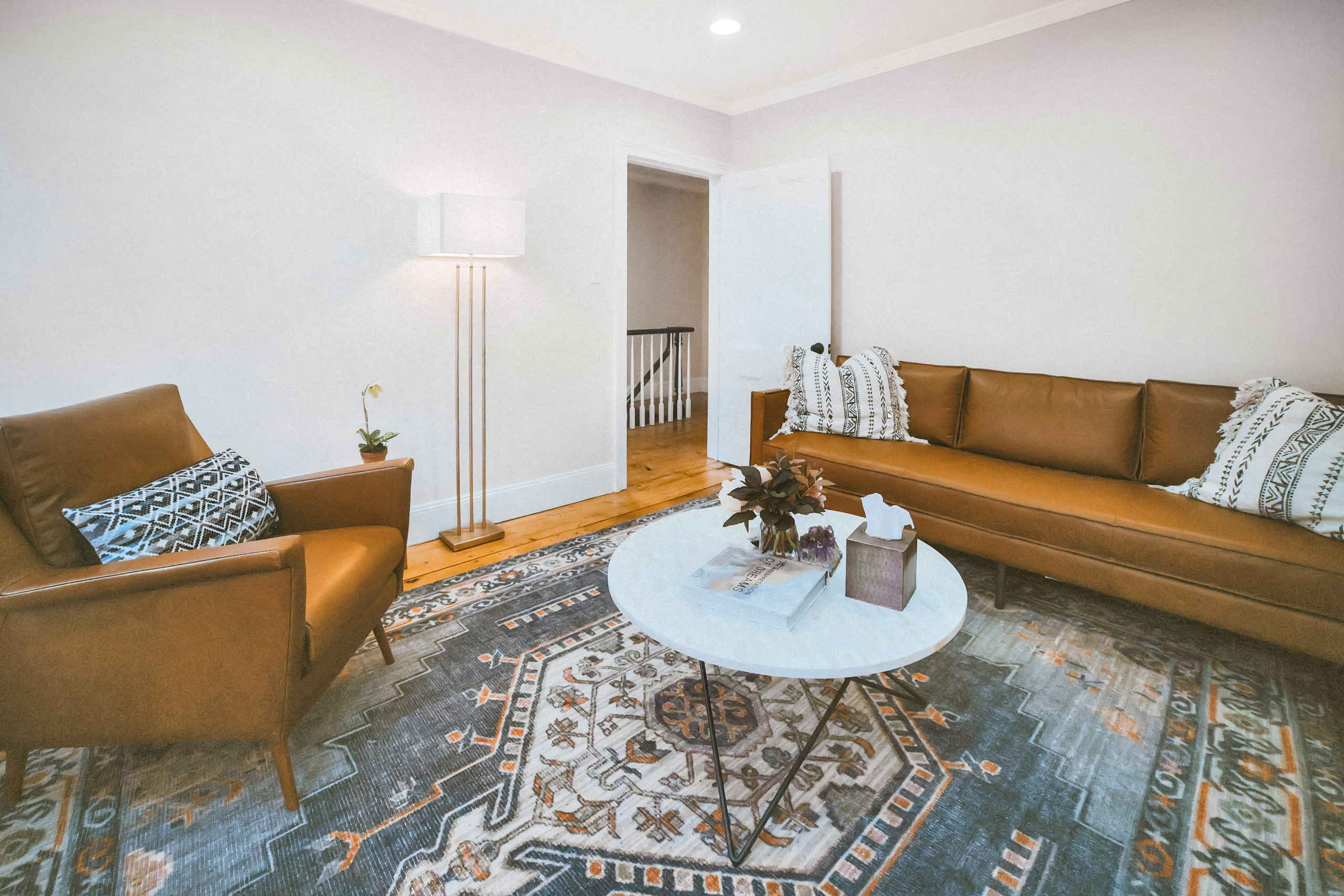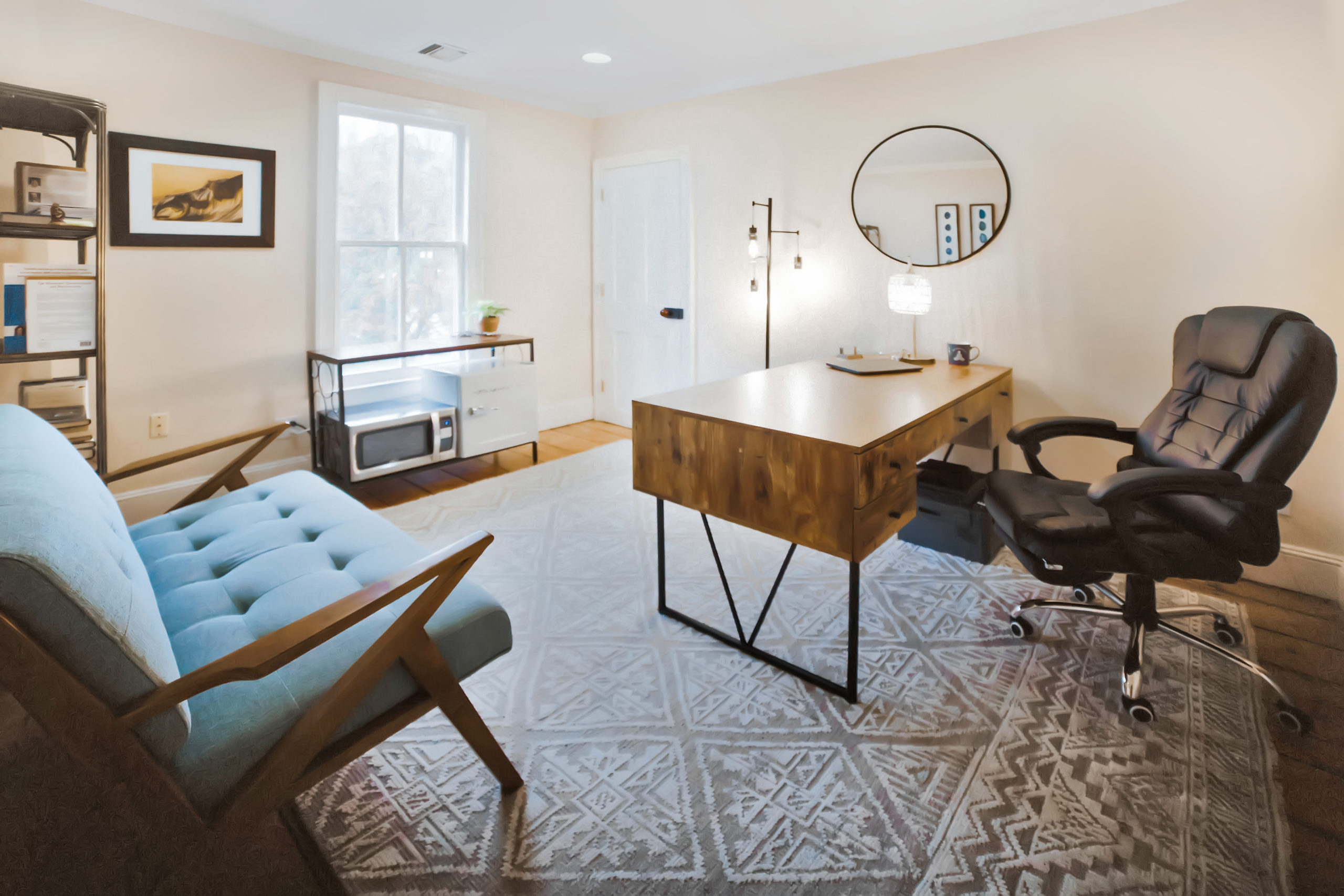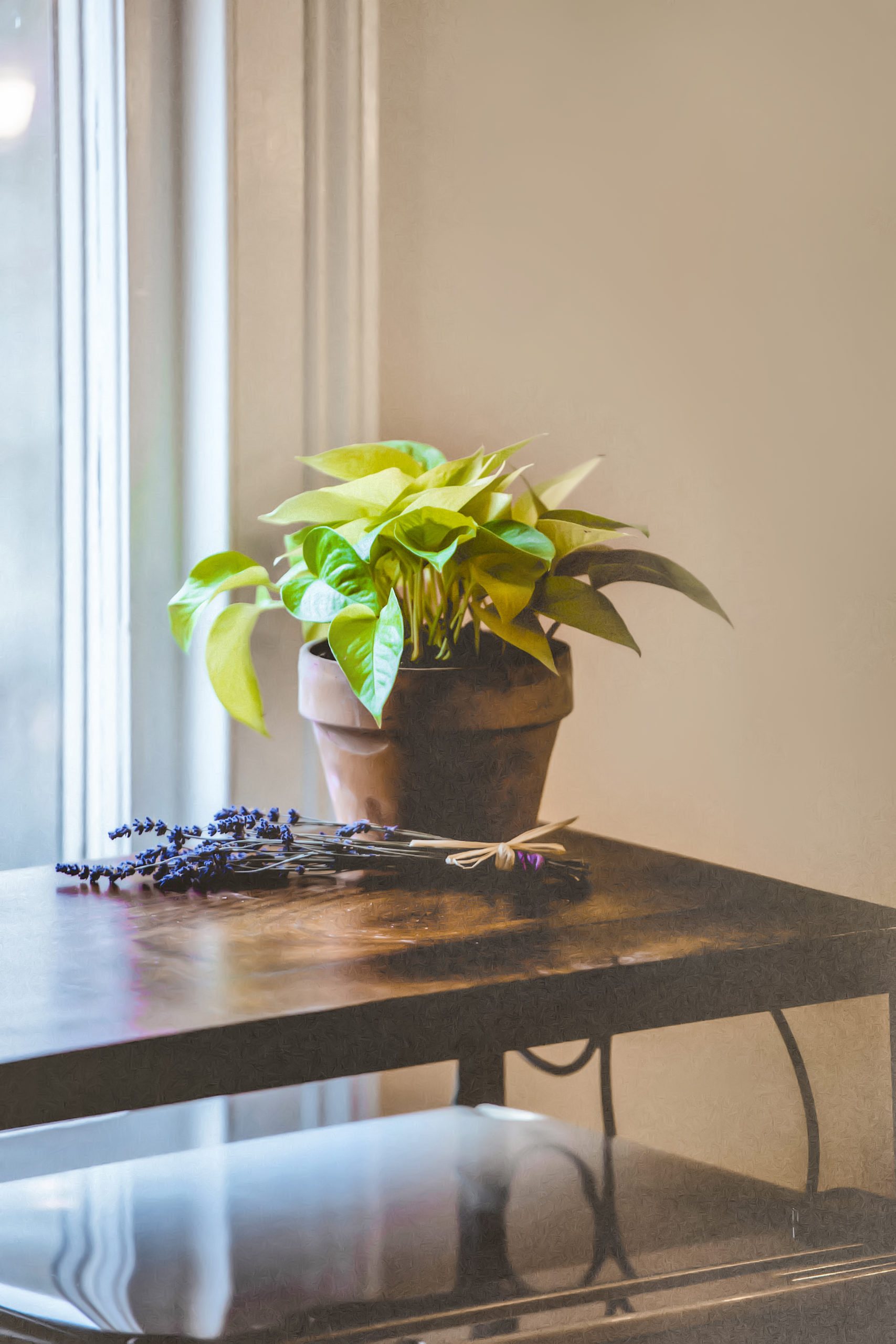 Steven's endeavors have greatly impacted the community and catalyzed breakthroughs which have helped many people overcome personal barriers.
Chad Lupinachi, New York State Assemblyman
Steven brings out the best in both individuals and organizations, assisting them in achieving their goals and dreams.
I have had the pleasure of working with Steven Pinto for several years. I have watched him grow into a mature professional. Steven is exceptionally adept at connecting with the reality of today's millennials. I look forward to continuing my collaboration with Mr. Pinto as a well-respected colleague. 
Charles L. Robbins

Qualifications
Licensed Mental Health Counselor (LMHC)

Nationally Credentialed counselor (NCC)

Certified Clinical Mental Health Counselor (CCMHC)

Certified Anger Management Specialist (CAMS-1)

EMDR Certified

Certified Mental Health Integrative Medicine Provider

NYU Executive Coaching Certified